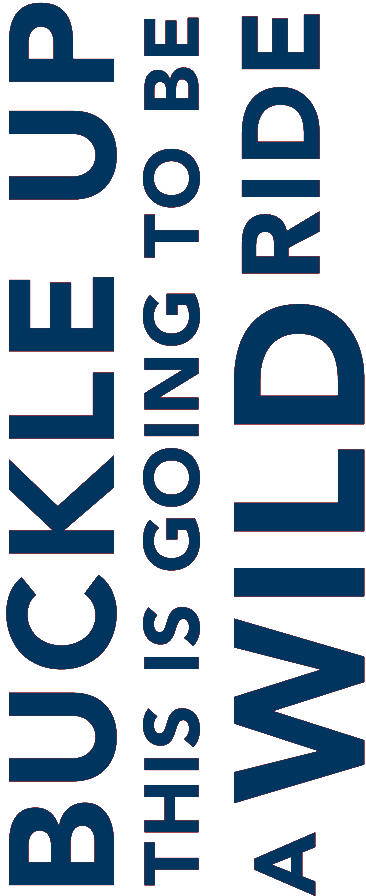 Our namesake, Mojo the Bull, is the beloved pet of one of our co-owners.
Weighing in at over 2,000 pounds, he's an imposing animal with a gentle heart.
Mojo spends his time watching over his herd and eating great food on his farm just a few miles from here, and our objective is to treat every guest with the same love and hospitality that Mojo enjoys every day on the farm.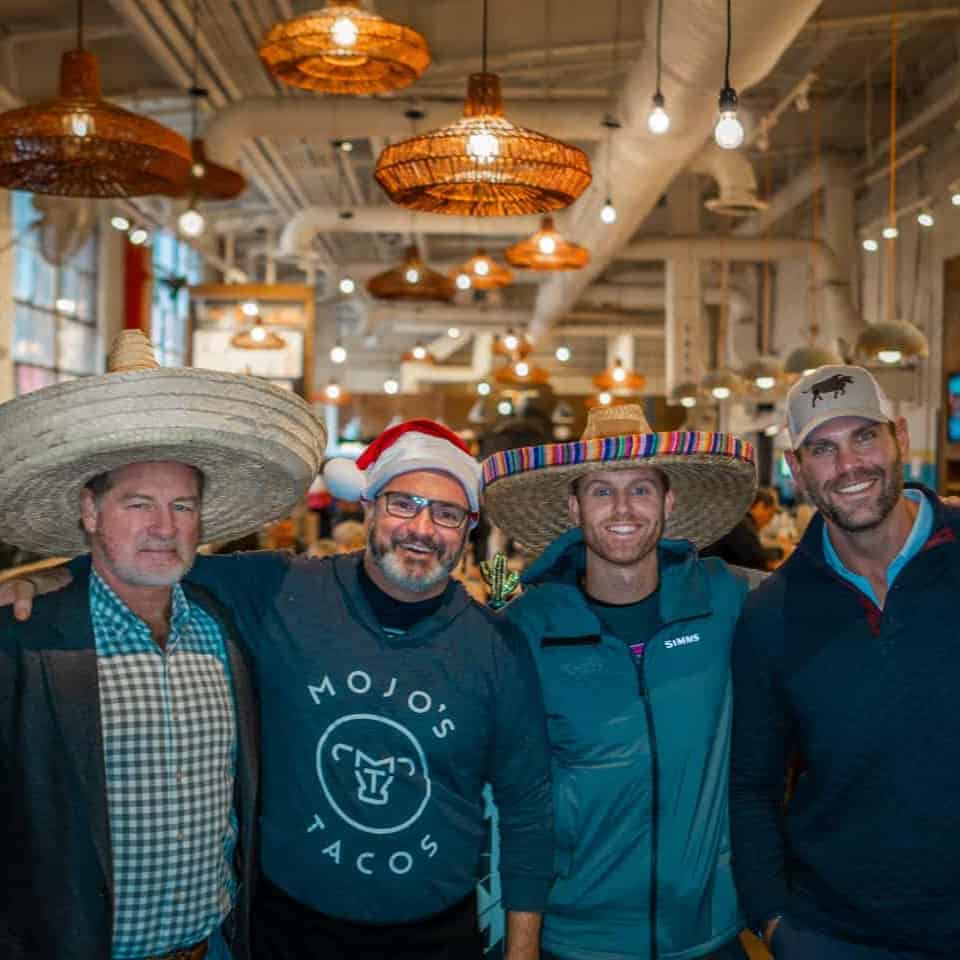 We make some really good tacos… But behind those tacos is an even better team.
Mojo's Tacos Owners Bill, Dave, Will & Travis
Join the "A" team!  Send us your information and we'll be in touch.
Whatever, We're Getting #Mojostacos